Which Are The Most Biggest Music Companies On The Stock Market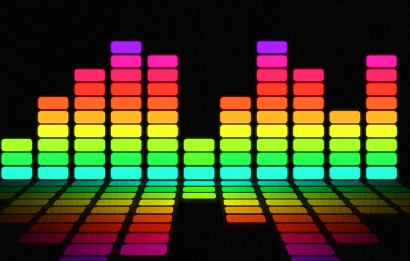 It has been argued that the music industry is on the verge of a structural multi-decade growth period which will likely see big stock market rises at this early stage. Recorded music revenues are estimated to double in the next ten years. Streaming music will be a major factor in that growth, as the format creates a higher revenue than older media.
With reoccurring subscription payments found in most streaming services, revenue has the ability to be flexible since reliance on physical sales and advertising revenues is less. Streaming music has the potential to create a more continuous price offering as music listeners pay the price they want for the level of access they choose. This will maximize revenues and improve market share.
Streaming music is a trend that is here to stay in some form or another. Some of the biggest music companies on the stock market have a competitive advantage in this relatively narrow sector. These are:
Universal Music Group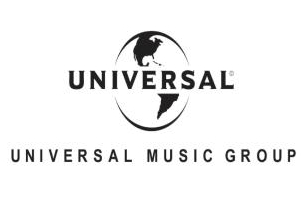 The Universal Music Group is a multimedia service and digital product provider internationally. It was recently reorganized under the Vivendi name, and now has its headquarters in France. Some of the world's biggest artists are signed under Universal Music Group, including The Weeknd, Justin Bieber, Kendrick Lamar and the Rolling Stones. In June 2016 the company reported gains of 3% on the previous year. With a strong catalogue and being well positioned to profit from the move to streaming music, Vivendi stock is expected to rise before the end of 2016.
Sony Music Entertainment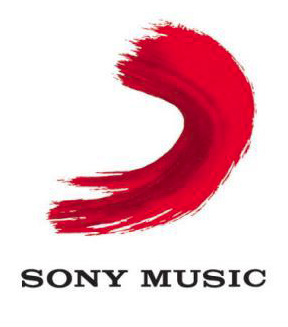 Music is a big part of Sony's business. The company is a giant among record labels, representing artists like Jeff Buckley, Future, and Adele. Music accounted for 20% of Sony's operating profits in 2015, and the company has been investing in several big music companies, including Ministry of Sound in August 2016, signalling the importance of music to the company.
In January 2016 Verizon and Sony Music announced a multi-year agreement to distribute a range of special live music events and performances from Sony Music through the go90 mobile platform.
Warner Music Group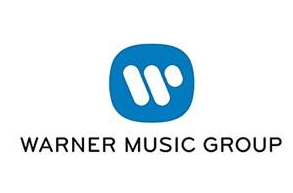 Warner Music Group is the smallest of the "big three" recording companies next to Universal Music Group and Sony Music Entertainment. Warner Music Group owns and operates some of the largest and most successful record labels in the world, including its flagship labels Warner Bros. Records, Parlophone Records and Atlantic Records. The company also owns Warner/Chappell Music, one of the world's largest music publishing companies. The companies quarterly review in June 2016 reported a total revenue increase of fourteen percent. In August 2016 Vevo cut a deal to license videos from Warner Music, repairing a seven-year rift. Recorded music streaming revenue is now approaching double the size of download revenue and still growing fast. As with all recording studios, including independents, Warner Music Group is on course for another excellent year.