The 10 Most Prestigious Music Degree Programs in the World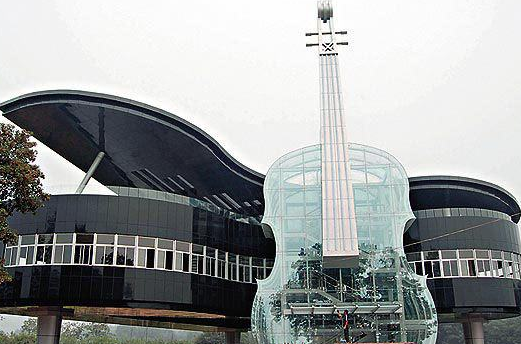 The best music degree programs are those where the teacher expresses and shares their own love of musical form and expression as well as musical knowledge. Whilst it is possible to identify schools for a list of the most prestigious solely on faculty to student ratio, this list of arguably the 10 most prestigious music degree programs in the world considers acceptance rate, age of the school, general reputation and alumni success.
1. The Juilliard School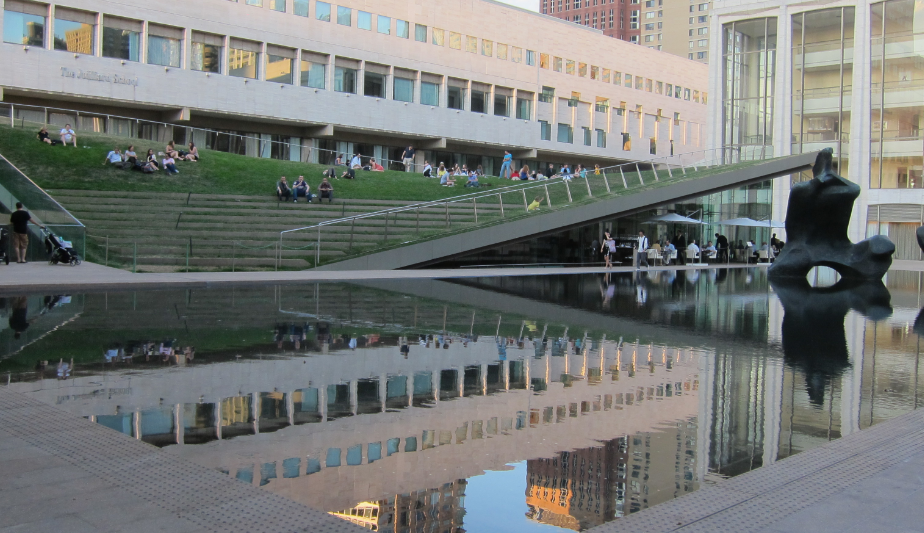 Founded in 1905in New York, this school has an acceptance rate of 7 percent and a student to faculty ratio of 3 to 1. Courses include a Bachelor of Music or Diploma program as well as graduate degrees offered including Master and Doctor of Music. Alumni include Yo Yo Ma and Bernard Herrmann and many are instrumentalists in America's "big five" ensembles.
2. Berklee College of Music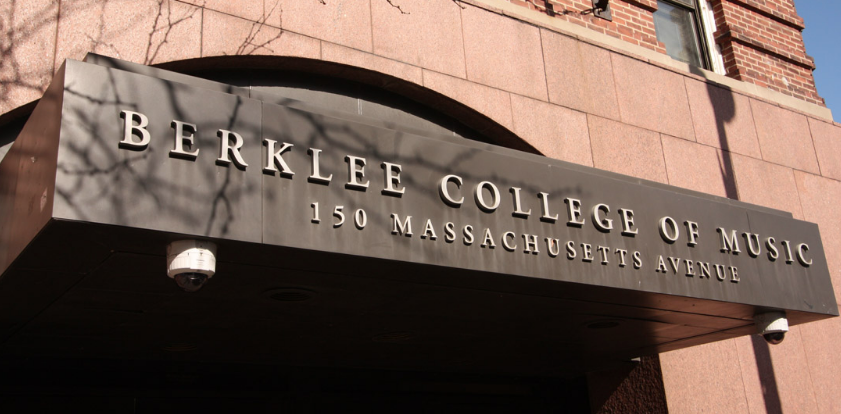 Founded in Boston, Massachusetts in 1945, Berklee's philosophy is based around contemporary music. Alumni have won hundreds of Grammys and multiple Oscars. With a 7 to 1 student to faculty ratio, the college has a thirty five percent acceptance rate. Berklee offers many undergraduate majors including Composition, Music Therapy, Film Scoring and more.
3. The Royal Academy of Music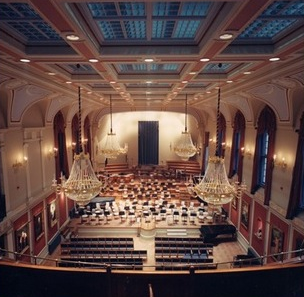 Now part of the University of London, the Royal Academy was founded in 1882. With six hundred students the student to faculty ratio is 2 to 1. Its former students include Sir Simon Rattle, Sir Elton John and Annie Lennox.
4. Conservatoire de Paris
Founded in 179, the Conservatoire offers both undergraduate and graduate degree programs. With a student to faculty ratio of 3 to 1 admission is very competitive with a 3 percent acceptance rate. An illustrious alumni include Debussy, Ravel, Saint-Seans, Berlioz, Boulez, Faure and Messiaen.
5. University of Music and Performing Arts Vienna
Established in Austria in 1817 and a student to faculty ratio is 4.7. Past students have won many international competitions in all areas of music including Conducting, Organ, Voice and Film and Media Composition. The alumni include Brahms and Mahler.
6. Moscow Conservatory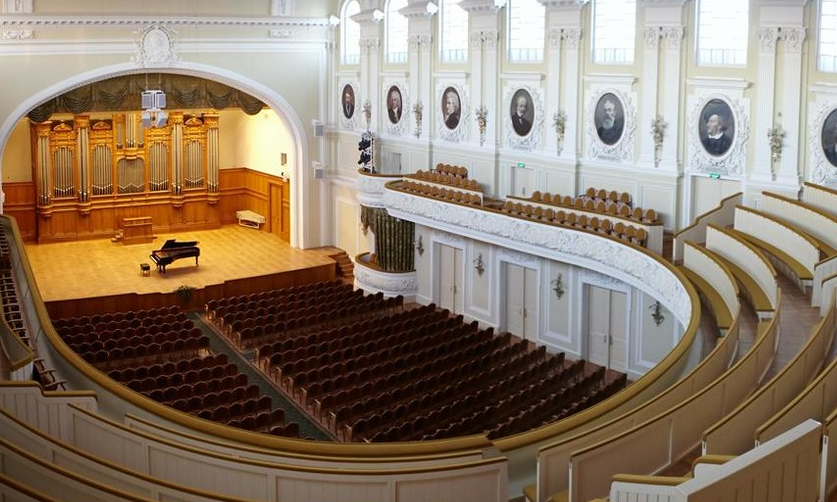 Foundered is 1966 alumni include Tchaikovsky, Kabalevsky, Rachmaninoff and Sviatislov Richter. The one thousand three hundred students work towards a Bachelor, Master and Specialist degree. The Moscow Conservatory is also famous for its International Tchaikovsky Competition.
7. Hochschule für Musik Hanns Eisle
Founded in 1950 in Berlin, Germany, this school has a thirteen percent acceptance rate. The six hundred selected students present over three hundred musical events annually, becoming esteemed composers and professional musicians.
8. Sibelius Academy
Located in Helsinki, Finland, Sibelius Academy is one of the largest music academies in Europe. With an 8 percent acceptance rate, Sibelius has a fifteen hundred faculty that offers bachelors, masters and also the higher doctorate and licentiate degrees to its one thousand students and an overseas exchange program with the Peabody Institute.
9. Guildhall School of Music and Drama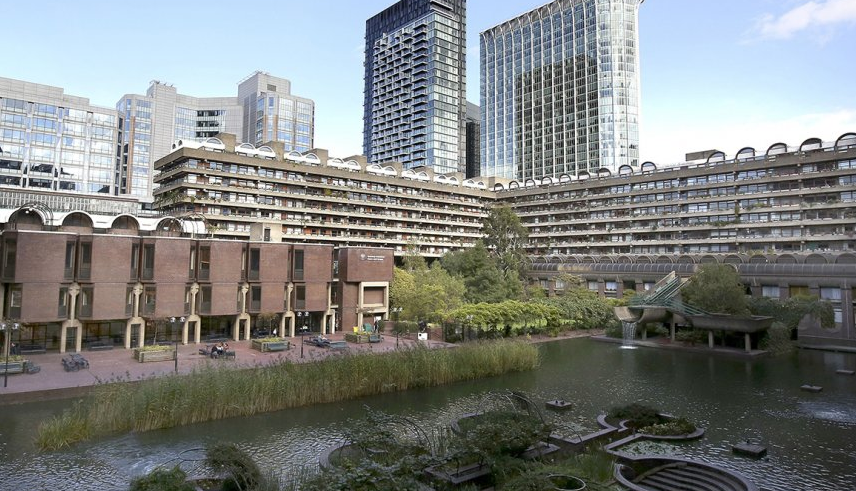 Founded in 1880 in London, England, the Guildhall has a student to faculty ratio of 7.8 to 1. Guildhall offers Bachelors, Masters and Doctorate degrees. The acceptance rate for the Bachelor of Music program is eighteen percent. Guildhall has produced many great musicians including Sir James Galway, Thomas Ades, George Martin and Fred Astaire.
10. Eastman School of Music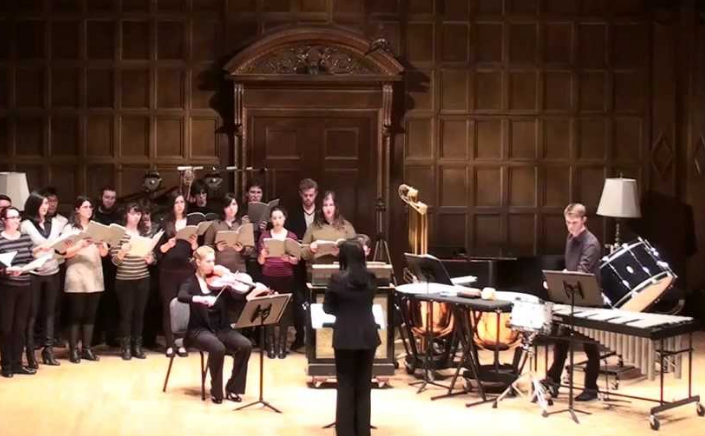 Founded in 1921 and now attached to the University of Rochester, New York. Eastman has a thirteen percent acceptance rate to pursue the undergraduate Bachelor of Music, and graduate students, the Master of Music, Master of Arts or the PhD. Alumni include Renée Fleming, Ron Carter, Robert Ward, Charles Strouse and Alexander Courage.