How To Make Money as a Music Producer Or Aartist?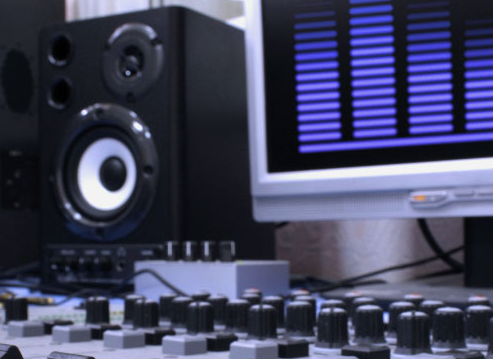 How to make money as a music producer or musician requires creativity. If you work on multiple income streams, you will be better able to support yourself. Also, if one stream runs dry, you have other streams to draw from. Most independent musicians today get money for their music by diversifying.
Remember: It's not up to the 'state of the music business' to decide whether you can make money as a musician. It's up to you. Here are 10 suggestions:
Musicians
1. Play live
Play for a fee, a percentage of tickets sold, or pass round a tip jar at gigs. Private parties and weddings can pay well. Take a long-term view and treat the gig as a step towards increasing your earning potential. If you have an album recorded (and you should), bring recordings to sell at every gig.
2. Sell your music
Make it easy for fans to find your music. Sell your album at every gig and ask your local store to hold stock. Digital distribution vital. Go through a third-party to place your music widely online or approach services independently.
If you create original music, music supervisors look for songs for television, film and commercials. Whilst it's no longer as easy, due to intellectual property disputes, submit your original songs to publishers for other recording artists to cut.
3. Sell merchandise
Diversify what you have to sell. Keeping overheads low, make your own t-shirts, buttons and badges, stickers and other merchandise and sell them at your shows and on your website.
4. Go viral
Learn how to use social networking to your advantage. Social media doesn't always directly lead to income (although it can), but it does raise your profile. If you go 'viral' on YouTube, you take a share of advertising dollars once you reach a particular number of views.
5. Play other people's music
If you're a good instrumentalist or enjoy doing background vocals, hire yourself out for gigs, live shows and studio session work. These will hone your skills and may introduce you to people who can create opportunities for you. Say yes to anything you might qualify for. There are musicians who stay busy make a good living just because they are willing to take whatever gigs come their way.
6. Teach
Give lessons during the day, followed by gigging, writing and recording at night. Many musicians can live on music full-time by doing this.
7. Peripheral music work
Use your knowledge and talents to help other musicians. Promote gigs and agree a door split deal before moving onto fixed fee agreements. Other ideas include music PR or music journalism.
Music Producer
8. Diversify
Being in charge of writing the material, organizing it and making it sound like a cohesive song or melody, you have diverse skills to make money other than in your producer role. Traditionally producers begin work as engineers in studios, or sometimes as session musicians. Use these talents.
9. Keep learning
Combine the role of engineer and producer at smaller studios. A skilled producer can draw new artists into the studio. If you're in demand, the studio may retain you.
10. Promote
Create your own record label and sell enough records to cover costs and make a profit.